Market Eatz | Fast, Casual Dining
3600 Sq feet of Fast Casual Dining, a specialty market, bar, & excitement! Serving burgers, tacos, bowls, specialty menu items, weekdays and brunch on Sundays! All menu items are original recipes, created just for Market Eatz using fresh ingredients, locally sourced when available & from scratch.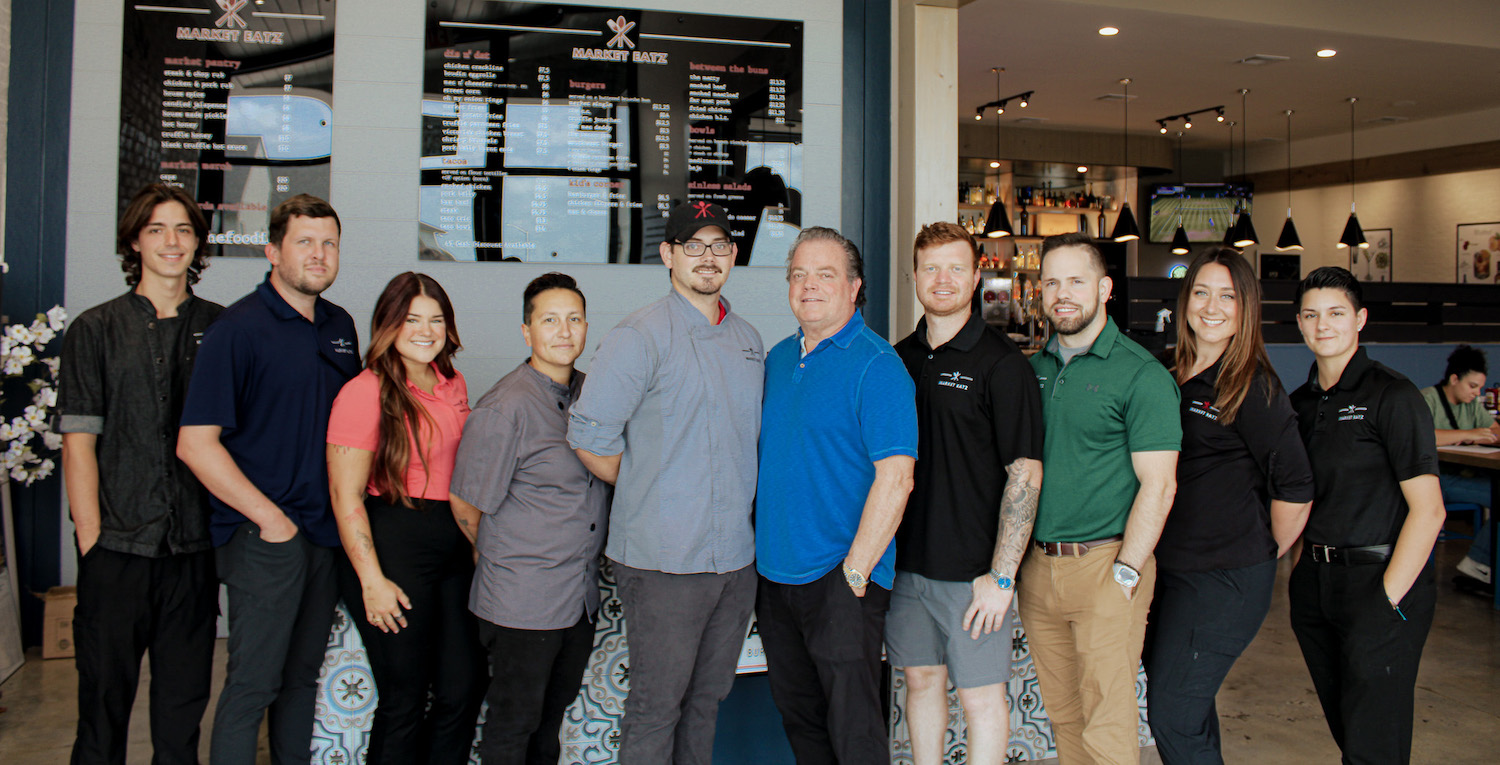 Meet Our Owner, Bryan McLain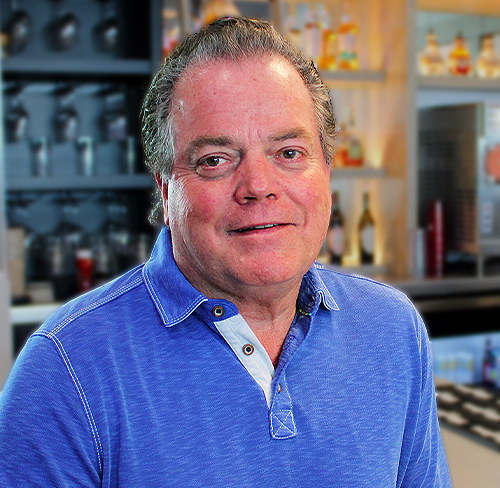 Bryan's expertise and passion for real estate has earned him a strong reputation for quality construction and beautiful developments. Vision combined with years of finance and business experience are the key elements to the diversity that make up the current holdings of McLain Companies. McLain has planned and completed seventeen family-village style neighborhoods. McLain Companies also works in the commercial side of Real Estate and owns McLain Market Place where Bryan's personal passion for food can be experienced at his successful, local favorite, restaurant known as Market Eatz. The McLain Family of businesses are longtime partners of St Jude Children's Research Hospital. McLain has provided lots for the St. Jude Dream Home project,designed and built the Acadiana (Lafayette LA) Dream Home since 2010. Bryan,his family and staff have raised over 13 million dollars for St Jude. He attributes his success to giving back and helping others.
Creating Market Eatz was a family effort. Bryan was the visionary behind the design of McLain Market Place and the Market Eatz concept. Bryan believes he has created a great restaurant with a fun, casual atmosphere and a unique vibe that is warm and welcoming to our clients.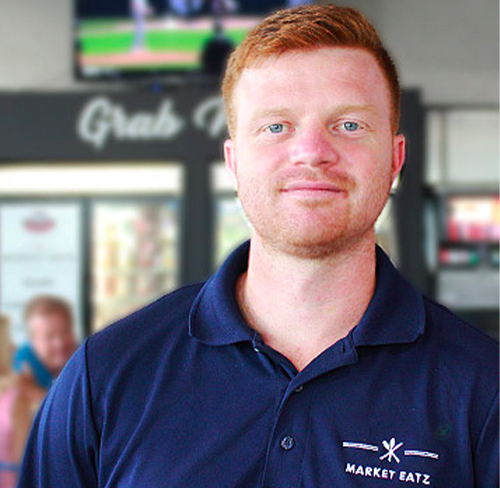 Brandon McLain
Area Director
The McLain family's passion for excellent food is undeniable. Brandon's journey from savoring his dad's recipes to working in top restaurants has shaped his career. With service industry experience from Lafayette to the east coast, he's now excited to bring his dad's flavor pairings and vision back to Acadiana, creating a warm and familial atmosphere at Market Eatz. This restaurant is more than a business—it's a place where employees and guests become part of the extended McLain family.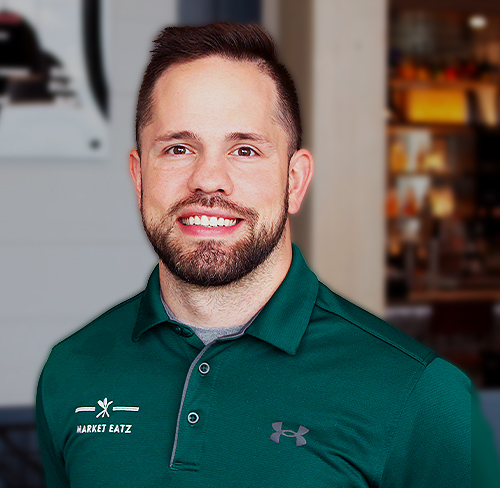 Brady Tabb
GM Broussard/Director of Operations
Meet Brady Tabb, a valued Market Eatz addition with 15+ years in restaurants. Rising from Zea's to managing 47 locations, his expertise enhances Lafayette's dining scene. Brady's commitment to quality and community aligns perfectly with Market Eatz, promising an even better experience for Acadiana.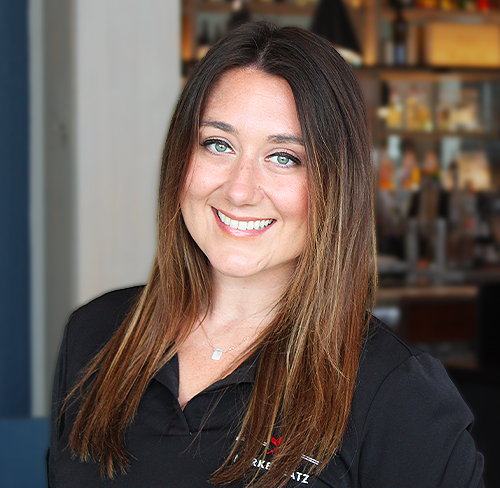 Derrian Bordeleon
GM Lafayette/Head of Marketing
Meet Derrian, a Lafayette native with 13+ years in the service industry. Her journey began at Tsunami Sushi Lafayette, where she rose from server to assistant manager. Derrian values customer service and creating joyful memories. Beyond work, she enjoys exploring local eateries and festivals, cherishing moments with her family.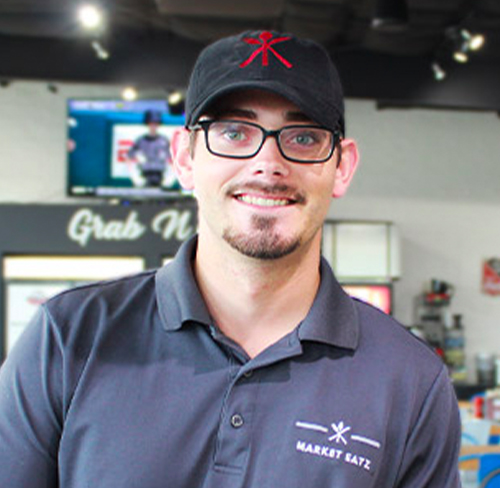 Jimmy Connell
EKM Broussard
Say hello to Jimmy, a Lafayette native driven by a deep-rooted passion for food. After working with the Ragin Cajun football team, he pursued culinary arts, carving a path through Olde Tyme Grocery to Copeland's Batch 13. Jimmy's culinary flair shines in crafting remarkable dishes and inspiring his team. Beyond the kitchen, he enjoys time with his pup Sabbath and exploring local craft beers.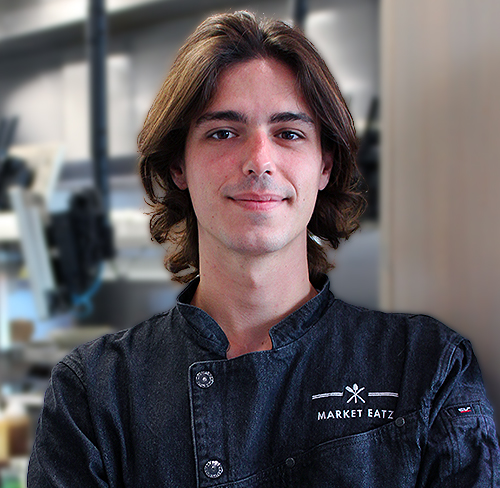 Jacob is a Louisiana native pursuing an insurance and risk management degree in Lafayette. With a lifelong culinary passion from family meals, he believes in food's unifying power. Beyond studying, Jacob loves the outdoors, TV shows, and basketball or football. An adventurous traveler, he thrives on new cultures and cuisines, always up for a good time.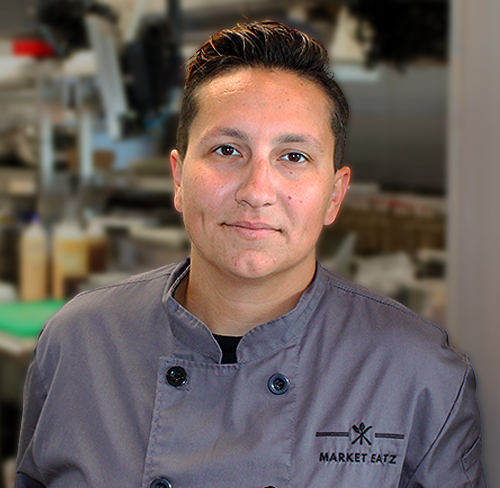 Allison Doles
AKM Broussard
With 15+ years in the industry, Allison's culinary passion sparked at Walk-Ons. Experience from opening 20+ restaurants honed her team-building skills. Alongside, she pursued a love for animals, becoming a dog trainer, zookeeper, and animal caregiver. Now at Market Eatz, her culinary ardor matches her animal work. Outside, she enjoys dog park visits, cooking for friends, and poolside relaxation.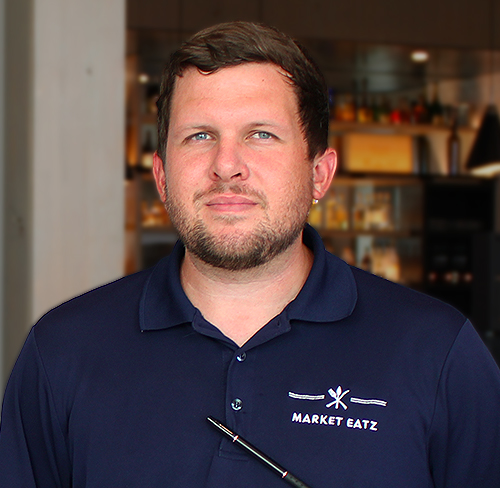 Austin Robertson
Bar Manager Lafayette
Lafayette native Austin embraced Cajun culture through sports, festivals, and local cuisine. His 9-year journey at Blue Dog Café honed his restaurant expertise. Now at Market Eatz, he thrives as Assistant Manager, enhancing customer experiences and employee growth. Off-duty, Austin enjoys family time, perfecting Louisiana barbeque, and sports.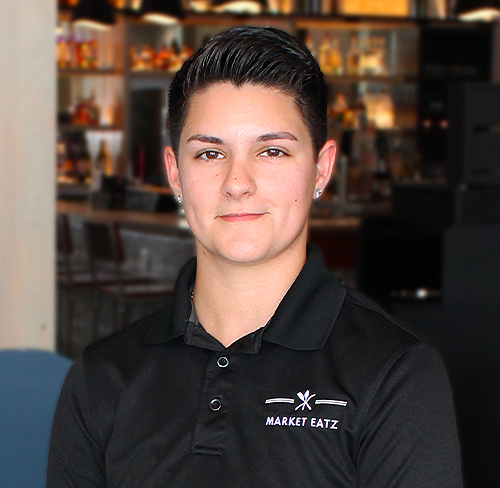 Corteney Campbell
Assistant Manager Lafayette
Acadiana resident for 5 years, Corteney brings 9+ years of management experience from leading retailers. Her focus on customer service and training shines through her diverse career, including positions at Ashley Furniture, Target, and Palm Beach Tan. Exploring different regions has kindled her culinary interest, while she prioritizes positive guest experiences and a welcoming team culture. Beyond work, she enjoys time with family, playing guitar, and discovering new pasta dishes.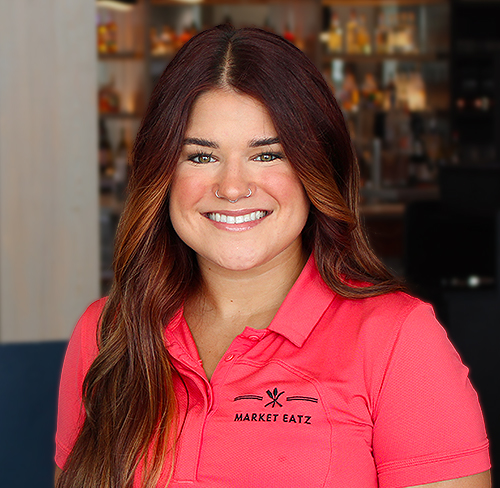 Kaitlin Bajat
Bar Manager Broussard
Lafayette native Kaitlin's service journey began at 16 as a hostess. Falling in love with bartending downtown, she found her true calling at Market Eatz, mastering craft cocktails and fostering a tight-knit community. Kaitlin's heart lies with the people and the food at Market Eatz. Outside, she relishes time with loved ones, outdoor activities, and local indulgences.