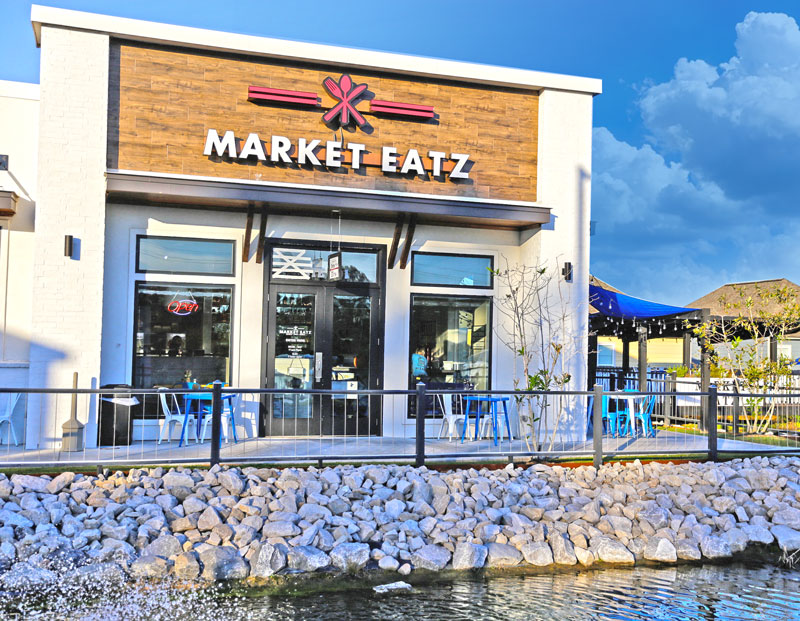 Located in the McLain Marketplace past the new Super Roundabout off Kaliste Saloom
Address:
819 E Broussard 70508
337.565.EATZ (3289)
Hours:
Monday - Saturday:
11am - 9pm (Lunch & Dinner)
Sunday:
9am - 3pm (Brunch*)
*Reservations and Waitr service not available on Sundays, please call in orders for pick-up instead.
Bar
Thursday: 9 pm until
Friday: 9 pm until
Saturday: 9 pm until
Sunday: 9 am - 3 pm
Have A Question? Contact Us Now! We'll Get Back to You ASAP!
Or Call us at 337.565.3289